Ongoing Developments in Chikkaballapur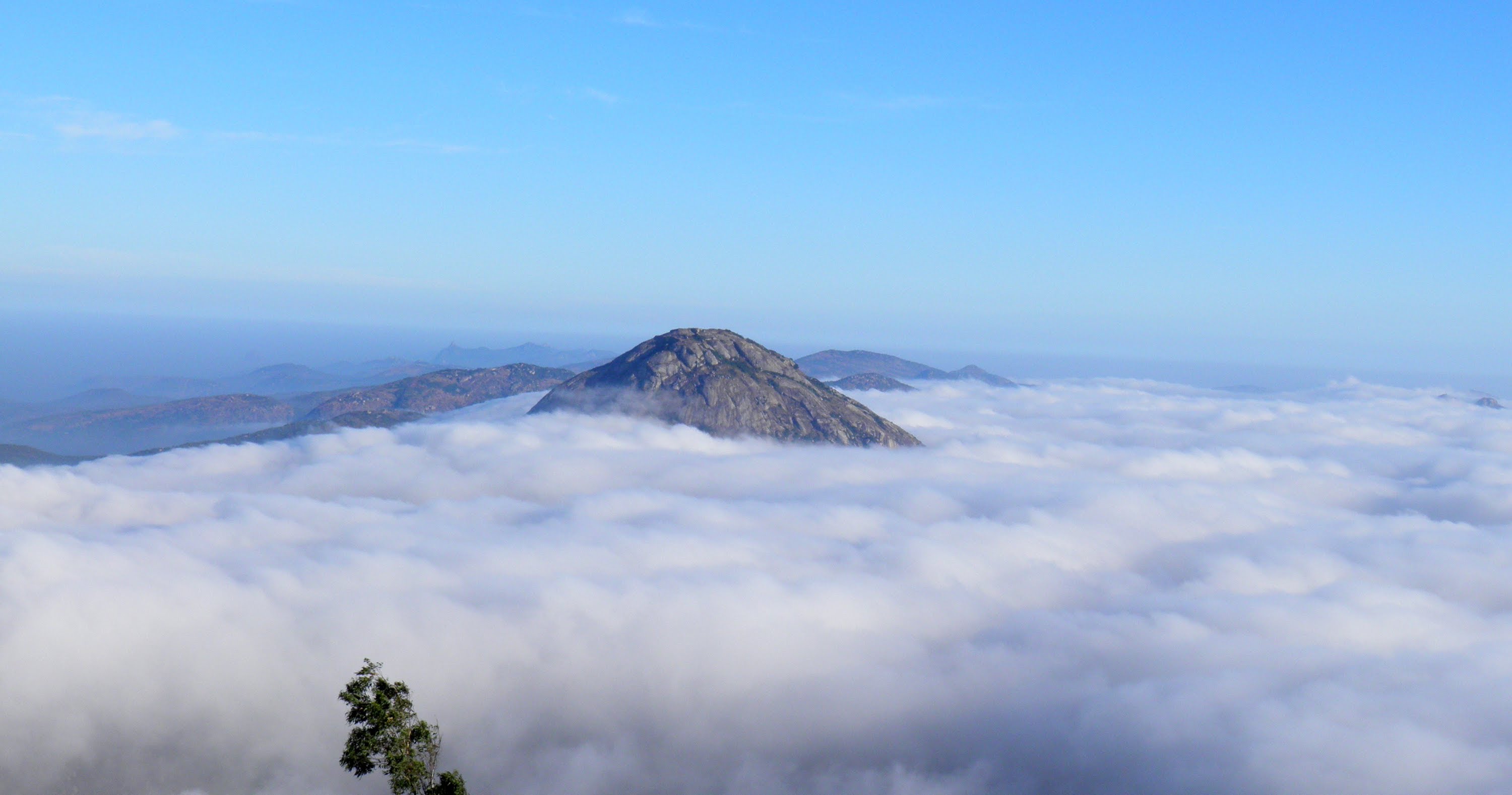 On going developments in Chikkaballapur
Pharmaceutical SEZ in Chikkaballapur.
Karnataka's first private sector pharma SEZ that which will be developed by Ozonegroup, will house 40-50 units in Karnataka. The Indian pharmaceutical industry is expanding in a big way and Karnataka aims to be a part of the expansion.The Bangalore based Ozonegroup will develop this SEZ which will be located in Chikaballapur. This project will come up on 325 acres out of which 100 acres have already been clustered. Its situated 30 kms from the Bangalore International Airport, where 40-50 pharmaceutical units will be set up.
This project results in job opportunities for 10,000 people. The development would take four years to be completed. The cost of the project is estimated to be 2000 crores out of which about 500 crores the company plans to invest.
The project has proposed multiple-sized serviced industrial plots for manufacturing and supporting industries in the pharmaceutical sector, warehouse space, residential staff, business centre, shopping space and a dedicated truck terminal.
The connectivity factor that might work in favour of the Bangalore pharma SEZ. The project will be located near the new Bangalore International Airport, and has direct accessibility from NH 7, and the existing rail connectivity to Chikkaballapur. Since most of the pharma exports are by air its better to be located close to an airport. With the Chikkaballapur dam, supply of water to the SEZ will not be a problem and there are plans to set up a captive power plant in the project.
lotus value developers, eco friendly homes near nandi hills, wooden houses for sale near nandi hills chikkaballapur, lotus value developers
Published Date :
18-Aug-2017 08:15 PM
---