Nature Park
PROJECT OVERVIEW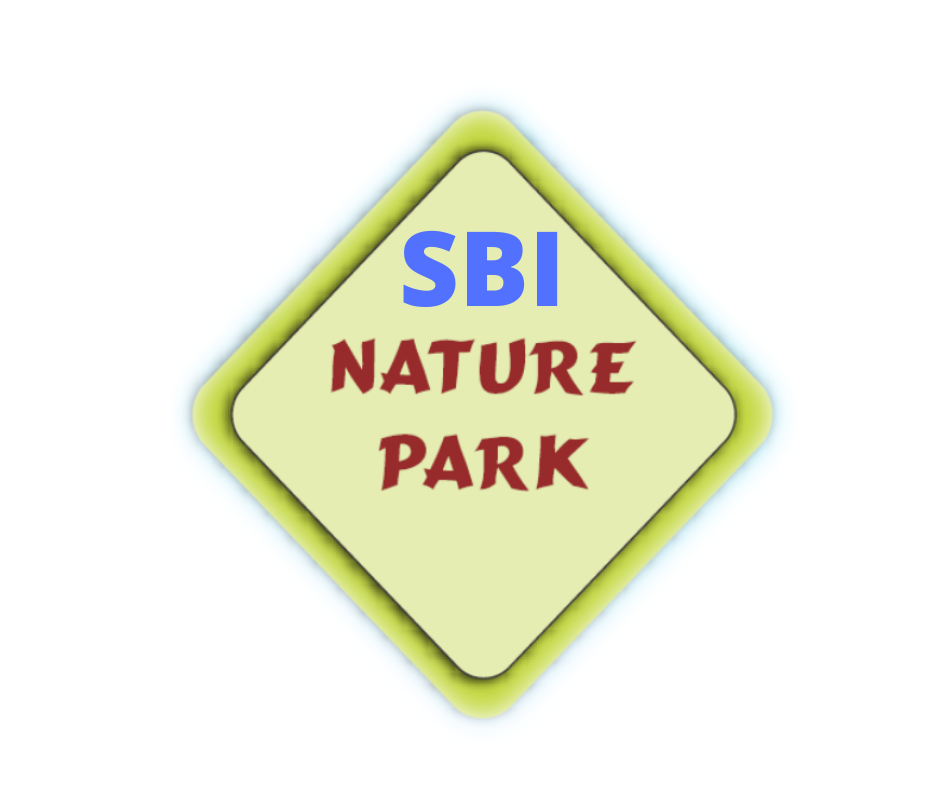 Grace the Beauty of form Under the inuence of freedom. A place to enjoy the silence of nature, a place of every Man too cocoon himself with his loved ones. situated in lush green environment ,these are the residential plots that your heart would yearn for freedom to build your house to your own exact requirements and have the luxury of decorating and furnishing it your very own style and taste, making truly your own Home.

Enjoy a dream vacation home in a rustic setting. The project Offers different plot sizes overlooking Beautiful Nature with all Amenities like water Supply, Sanitary, Electricity and a safe driveway to your Dream Home.

Enjoy the Freedom of Choosing your living Spaces according to your own life style.

our Layout come as a greater Investment gateway, providing you with all plot sizes. Which hare independent plots amid lush green surroundings open to nurture your Imagination.

Get the Freedom to Design your own home according to your tastes and preferences. plan it according to the needs and fancies with your Family, just the way you wanted it to be.